Your Resource for High Quality Carbon Frames and Custom Steel & Ti Designs
Living 2 Ride....
"Lifetime Warranty"
Simple pricing!
Our Road, Gravel, 650b & 29R hartails $1400
( 2-color custom paint, headset, seatpost clamp)
Our 650b & 29r Full Suspension $1600
(2-color custom paint, frame, headset, seatpost clamp)
The 411
Here at Deep South Bicycle Company we are dedicated to sharing our passion for the sport we love. We offer high quality carbon frames and custom OX Platinum Steel or Ti bike. We are stocked to provide resources to make your dream bike a reality. Our expertise comes from our 30 + years of extensive racing and training in every imaginable weather condition. Combined with our 35 years of experience in the bicycle industry it gives us a unique perspective and we want to deliver the best experience for you if you're shredding your local trails and/or riding or racing in your local peloton.
Our Team
Here at Deep South Bicycle Company we have built great relationships with the following companies to bring the best possible experience to meet your riding needs.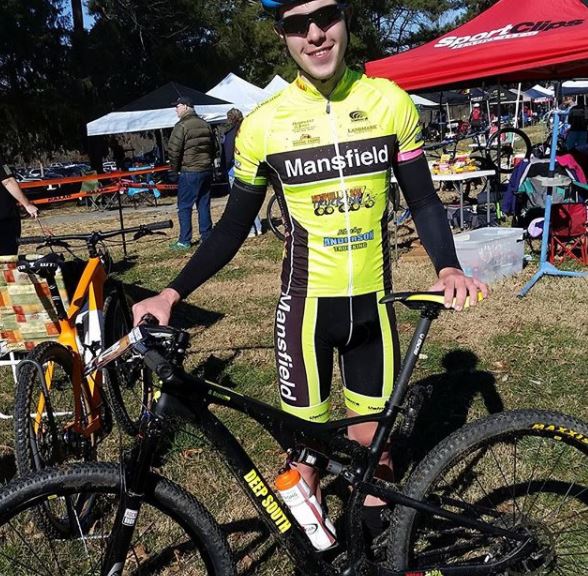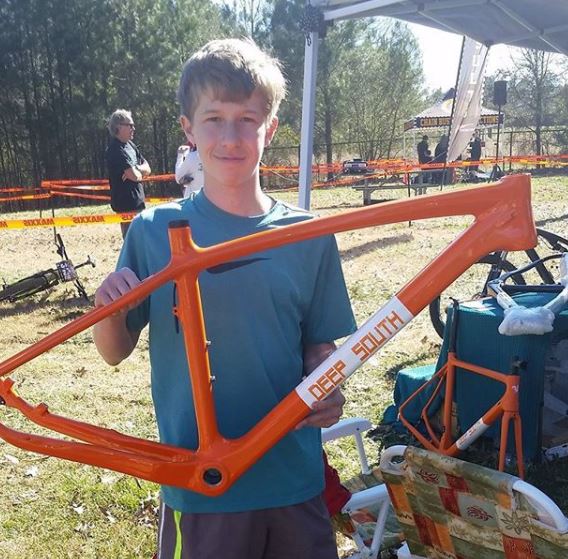 The Deep South Candy Land
Race Frameset – non aero
Size: 45CM 48cm,50cm,52cm,54cm,56cm,58cm,60cm
Weave: UD
Finished: Custom
Material: Hight Modulus Toray T1000 Carbon
Brake Type: Normal brakes
Weight: Frame 860g(50cm), Fork 330g seatpost :200G
quick release: Front 9 x 100mm QR, Rear 9 x 130mm QR
Head tube: Taper 1-1/8" to 1-1/2"
Wheels size: 700X25C
Warranty: Lifetime
Fork Offset : 45 angle
Seat tube: For 27.2mm seat post
Bottom Braket: BSA
Race Frameset Aero
Material: Toray T800 Carbon Fiber
Size:
Warranty: Lifetime
Weight:1050g/+-30g
Bottom braket type:BB86
Head tube: 1-1/8",1-1/2"
Wheels size: 700X25C/28c
650b & 29r
Super light 1200 grams
Amazing clean lines with all Internally routed cables
Designed to provide superior stiffness but not at the expense of a comfortable ride
Taper headtube.
Approximate Weight: 1200 +/-40g for frame size 18"
UD carbon
Orange and White is our thing - Custom color are available - 2 color only add $150.00
sizing 16", 18",20"
650b & 29r
Feature:
Size:15.5",17.5" ,19"21"
Finished: UD Matt or Gloss
Type: 29er& 650b
Material:High Modulus Toray T700 Carbon Fiber
Rear Shock:165*40mm
Rear wheels travel:100.2mm
Advise Fork Travel:100mm
Brake Type: Disc-brakes
Disc Rotor size:180mm
Warranty:2 years
Weight:1980g/+-45g (17.5")
Bottom bracket type: BB92
Cable type: Internal cable
Rear space :12*142mm thru axle
Head tube:1-1/8",1-1/2" Taper full carbon
Seat tube:For 31.6mm diameter seat post
Max Tire size:29er*2.25 inch
Livin in our World - The Deep South Bicycle Company kits are available for purchase $160 for Bibs and $120 for Jerseys.
Our partnership with Athlos allows us to offer some very unique options for our Deep South Bicycle Company kits and your own kits as well. In 2018 and beyond we'll be represent the Athlos product lines at all our Events.
One of the pillars of the Althos is to positively impact the industry
to support our community of cyclists throughout the world.
A bike changed our lives and we believe bikes can change the world. We donate a percentage of our annual revenue to support the advocacy efforts of People for Bikes and IMBA, (The International Mountain Bike Association). Our commitment extends further supporting the efforts of many groups impacting their local communities and to supporting the noble efforts of those supporting our veterans.
Athlos is committed to our cycling community and you
to help change the world by wearing Athlos.
PeopleForBikes have spent more than $30 million to make bicycling better. They've invested $2.1 million in community cycling projects and leveraged more than $654 million in federal, state, and private funding. They contribute to national groups and programs like the Safe Routes to School National Partnership, ensuring safer places to ride. Through their advocacy efforts, federal investment in bicycling has quadrupled since we've been on the scene.
JOIN PEOPLEFORBIKES NOW TO BECOME PART OF THE MOVEMENT.
Since 1988, IMBA (International Mountain Bicycling Association) has supported mountain biking by encouraging low-impact riding, volunteer trail work participation, cooperation among different trail user groups, grassroots advocacy and innovative trail management solutions. IMBA is a powerful voice for trails, public land and management policies.
JOIN IMBA TODAY TO SUPPORT MOUNTAIN BIKING
In addition to our advocacy efforts we are proud to support these great organizations
impacting the lives of local communities through cycling.
RIDE BIKER ALLIANCE
Ridebiker Alliance is building a massive alliance of like-minded cyclists to influence and change the sport and industry we love. Join Ridebiker Alliance to be part of a national cycling organization, network with other likeminded people, associate with pro riders and get great special offers on discounted products.
Sign up as an individual first — it's free! From there, you can stay unaffiliated or join a club by searching our affiliates and applying for membership... or start your own club!
Join Ridebiker Alliance and add your name to their list of passionate cyclists who wish to support cycling sustainability.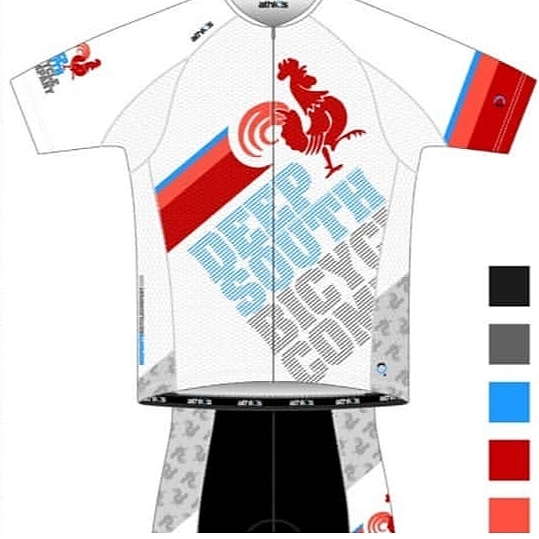 Your Dream Ride --Custom Steel and Ti Frames
Time to raise your Stoked level by 10x and let us design your dream ride. Choose from our US made OX Platinum Steel / Ti frames
Contact us today to make your Dream OX Platinum bike become a reality